Iona Celtic Service
Yorkminster Park Baptist Church
Sunday, January 7, 2018 @ 7PM
1585 Yonge Street, Toronto, ON M4T 1Z9
http://www.yorkminsterpark.com

The Confabulation
Friday, January 12, 2018 @ 8:30PM
The Jazz Room
59 King Street North, Waterloo, ON
Venue: http://www.kwjazzroom.com
Tickets: https://www.ticketscene.ca/events/19867


I will be joining frequent collaborators the
Reid Jamieson Band for their Ontario mini-tour
this January, with early shows in Toronto and Guelph - featuring tunes from
Dear Leonard: The Cohen COllection and more.
Dates and details.
The Reid Jamieson Band
Sunday, January 14, 2018 - MATINEE!
Doors 2:30PM / Show 3PM, 2 sets
E-Bar Bookshelf
41 Quebec Street, Guelph, ON
https://www.facebook.com/musicweekends/
The Reid Jamieson Band
Wednesday, January 17, 2018
The Walrus Magazine 15th Gala
The Fermenting Cellar
Toronto, ON
https://thewalrus.ca/gala
SOLD OUT!

The Reid Jamieson Band
Sunday, January 21, 2018 - MATINEE!
Doors 2PM / Show 3PM sharp
The Rivoli
334 Queen Street West, Toronto, ON M5V 2A2
416-596-1501
$20 - 50% of every ticket goes
to a local Indigenous womens shelter:
http://anduhyaun.org/
https://www.brownpapertickets.com/event/3206335
Robbie Burns Night
Thursday, January 25, 2018
Alex Sinclair and Diane Raeside
Allens
143 Danforth Avenue, Toronto, ON M4K 1N2
http://www.allens.to
416-463-3086
The Confabulation
CD Release for Tunnels and Visions
Friday, February 2, 2018
Hugh's Room Live
2261 Dundas Street West, Toronto, ON M6R 1X6
http://hughsroomlive.com/event/the-confabulation-cd-release/
Iona Celtic Service
Yorkminster Park Baptist Church
Sunday, February 4, 2018 @ 7PM
1585 Yonge Street, Toronto, ON M4T 1Z9
http://www.yorkminsterpark.com

From February to April I will be touring from coast-to-coast with The Jim Cuddy Band, celebrating 20 years of music-making and the release of a new CD, "Constellations". Master songsmith Barney Bentall is opening for us, presenting his new CD, "The Drifter and the Preacher" and Jim's sons, Devin Cuddy and Sam Polley will also be sharing the stage.
Check out all The Jim Cuddy Band Tour Dates at the link below and I hope to you soon at one show or another!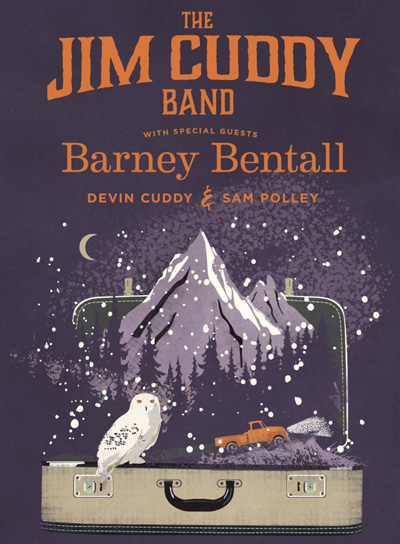 ---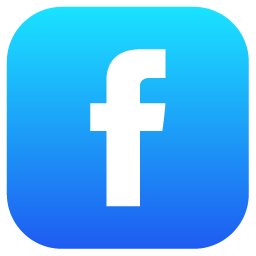 Please check out my Facebook page https://facebook.com/AnneLindsayMusic
It's a great way to stay in touch and has lots of pictures, posters for gigs and links to people that I play with. Go to https://facebook.com/AnneLindsayMusic
LIKE the page and then click GET NOTIFICATIONS under the LIKED button and you'll be good to go. You can send me messages and comments on my page. As always, thanks for your continued support!