ANNE LINDSAY BAND PHOTO ALBUM
SEND US YOUR PIX!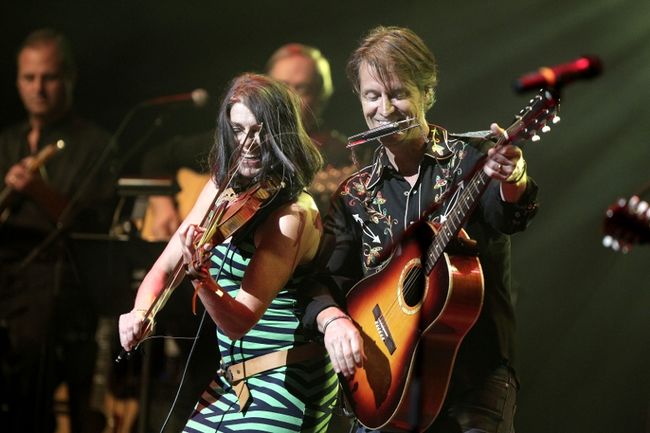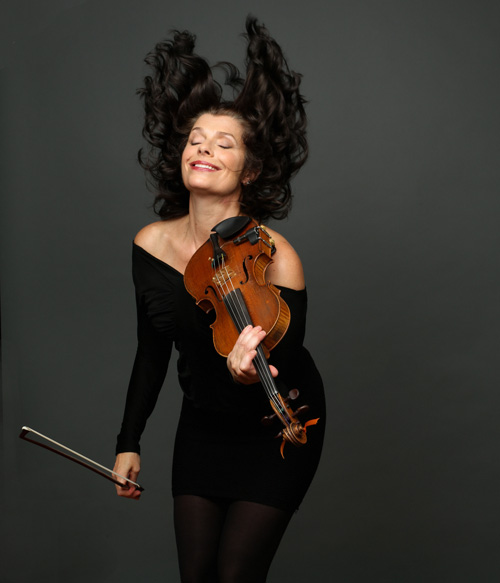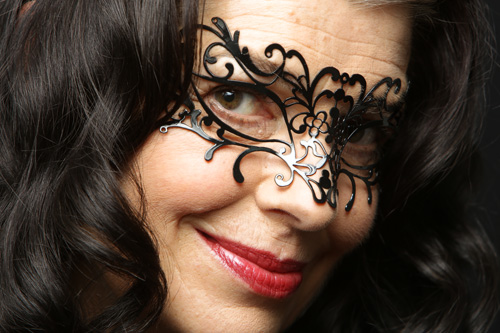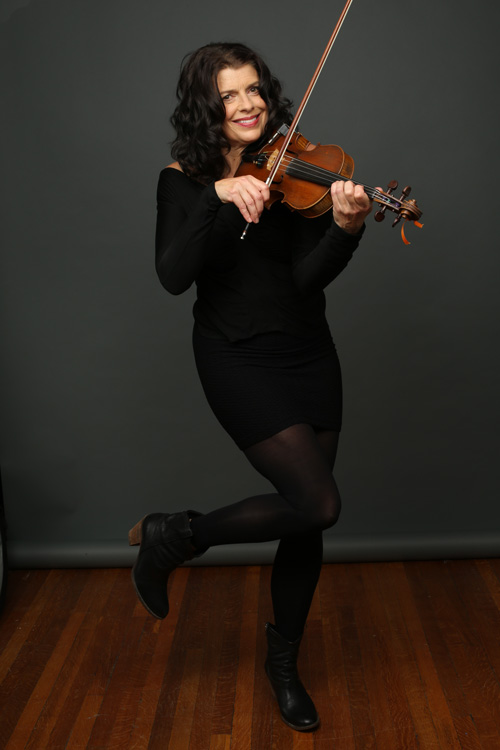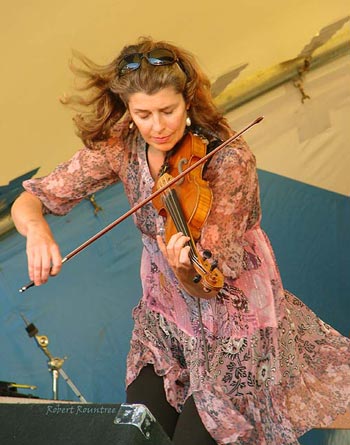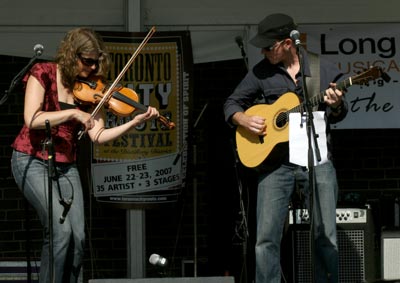 Toronto City Roots w/ Jason Fowler - photo by Greg King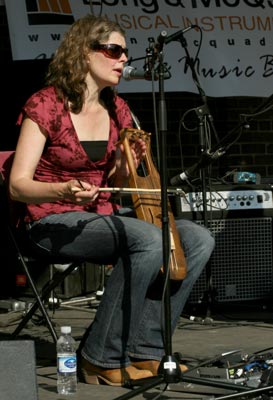 playing jouhikko at Toronto City Roots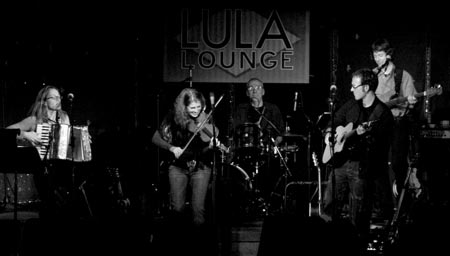 CD release for NFUTS at Lula Lounge - photo by Greg King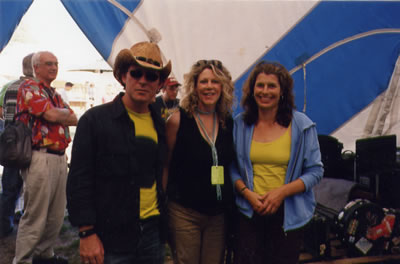 Ottawa Folk Festival with Natalie MacMaster and Jason Fowler - August 2005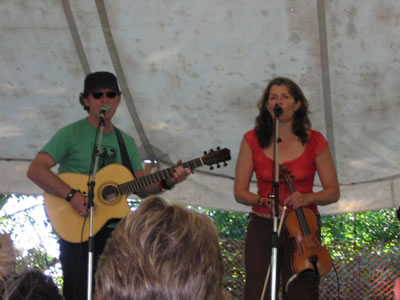 Anne and Jason Fowler at the Goderich Celtic Roots Festival - August 2005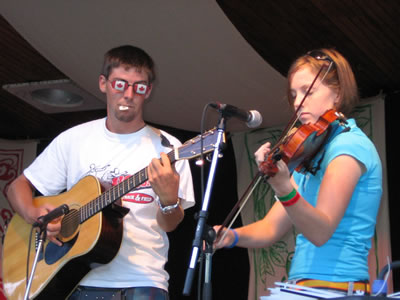 My Goderich billets Sarah and Noel McGregor performing a couple of my tunes for a mainstage tweener.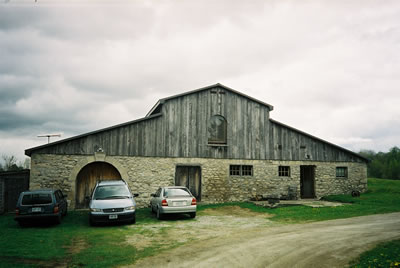 Escarpment Sound - May 2005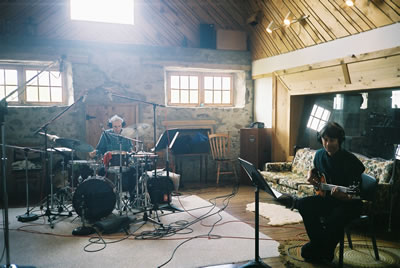 Al Cross and David Woodhead laying down bed tracks at Escarpment Sound, May 2005.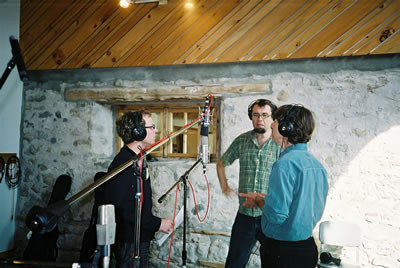 The Foggy Mountain Boys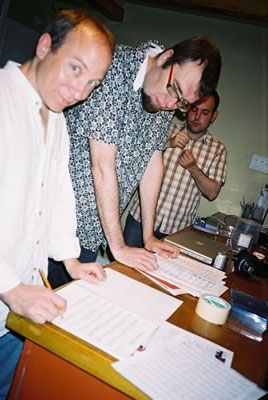 Oliver Schroer and Bill Brennan with charts, Number Nine, May 2005.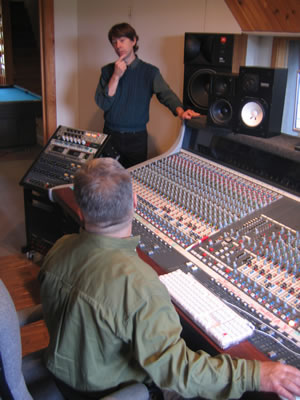 Hmmm...David Woodhead and Andrew St. George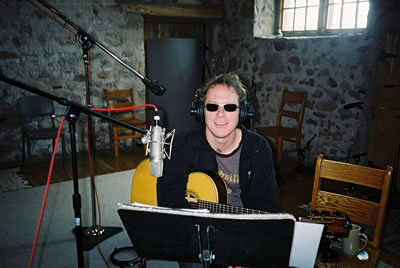 Jason Dude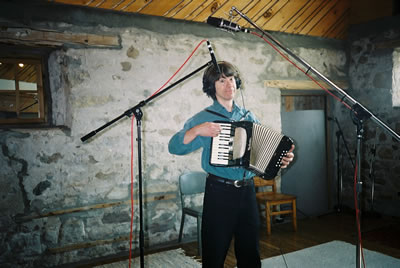 David moonlighting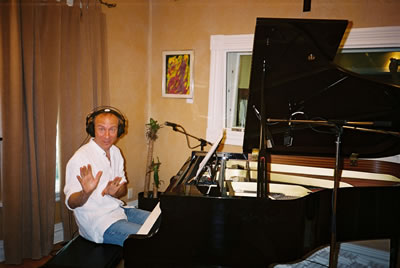 Bill Brennan -no hands!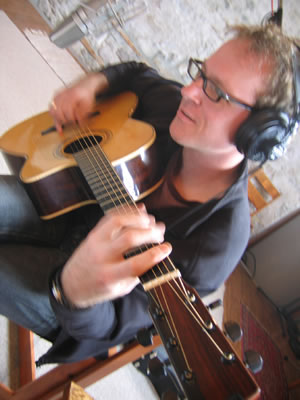 Jason cool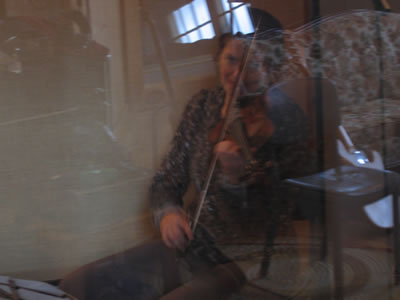 Annie in a glass house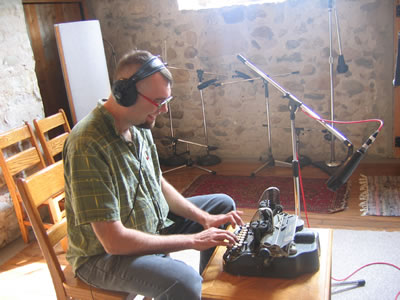 Oliver laying down an overdub. Al Cross's percussion on Rig-A-Jig reminded Oliver of that clickety clack sound so we we borrowed David Woodhead's 1910 'Oliver #9 Visible Writer' that he found at a garage sale when he was 7.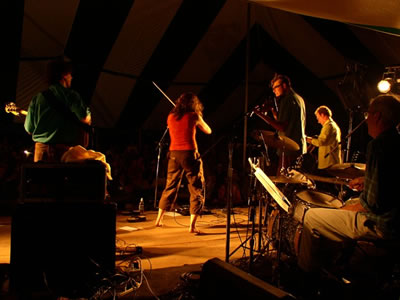 ALB with Oliver Schroer - Hillside 2003, photo by Ken Brown.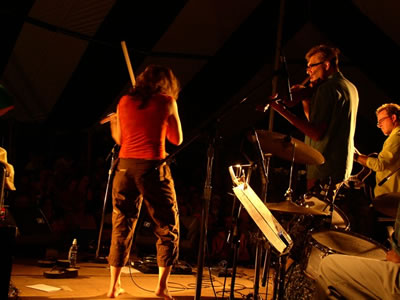 Annie and Oliver - Hillside 2003, photo by Ken Brown.
---
C'est What with Garth Hudson (photo: Bill Taylor)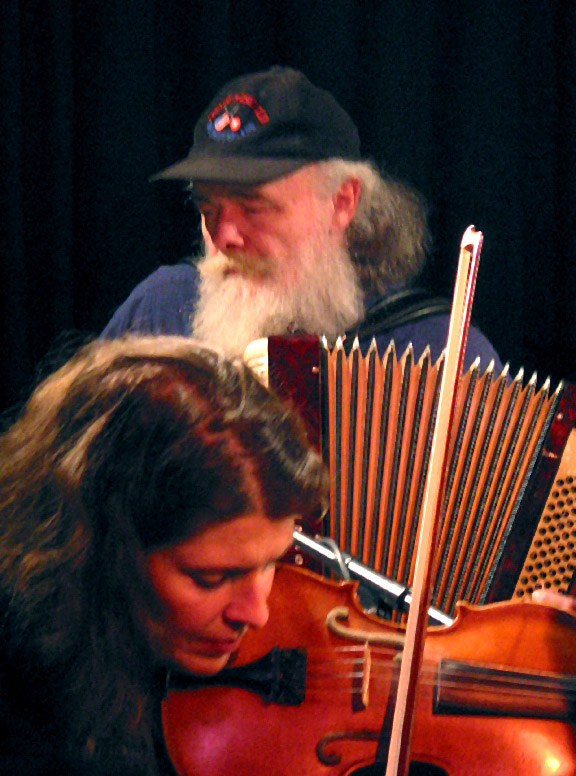 OCFF (photos: David Wiewel)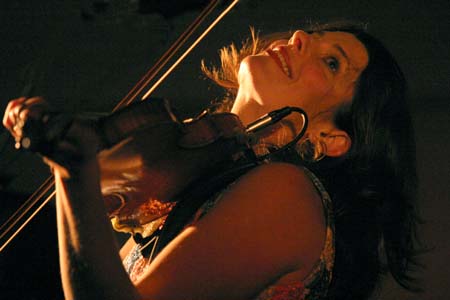 OCFF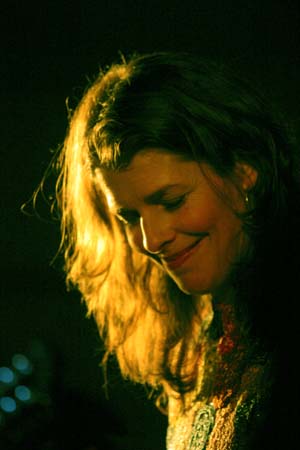 Jim Cuddy Band - photos Dayna Hawerchuck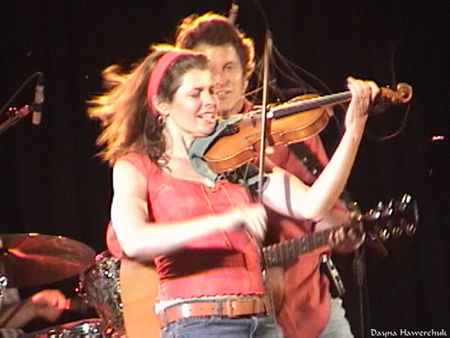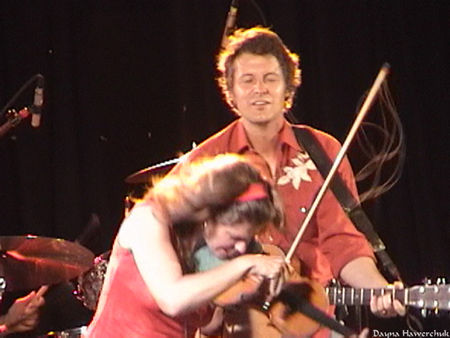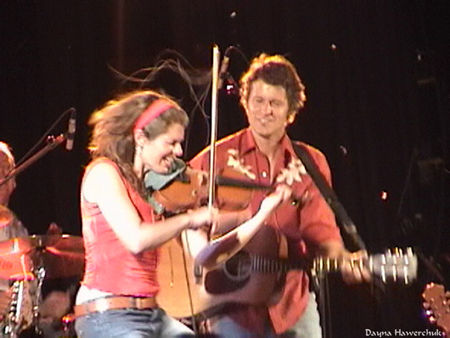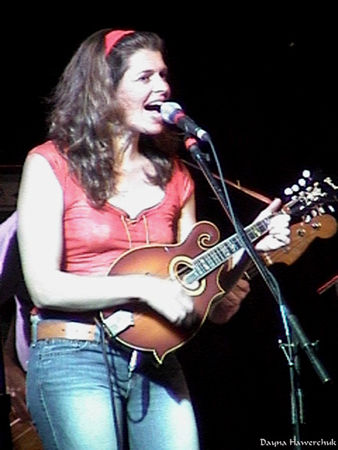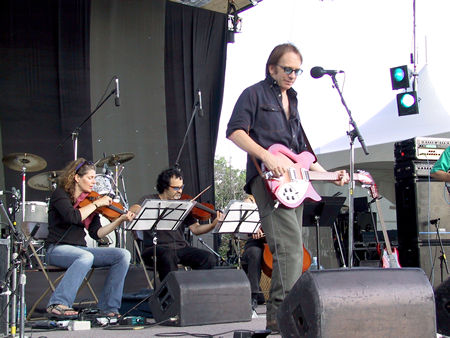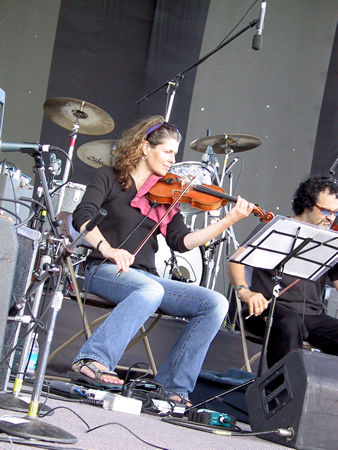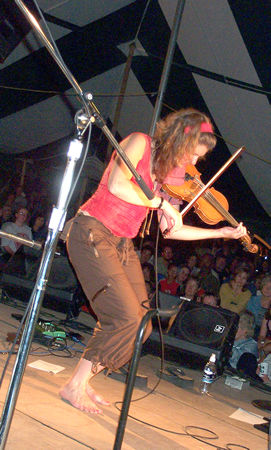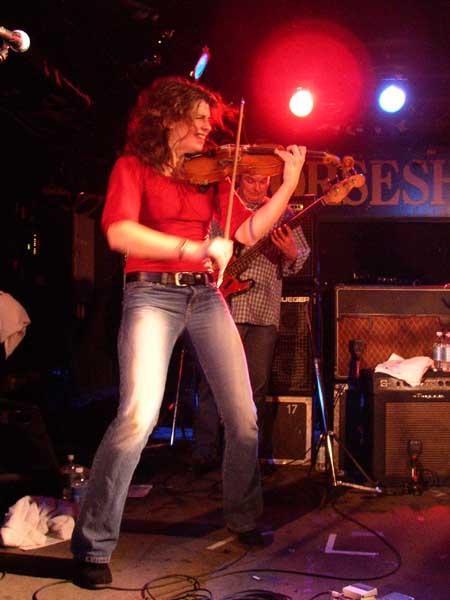 with the Jim Cuddy band at the Horseshoe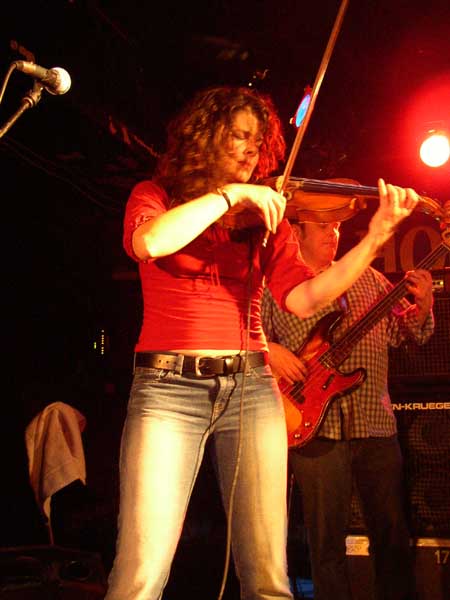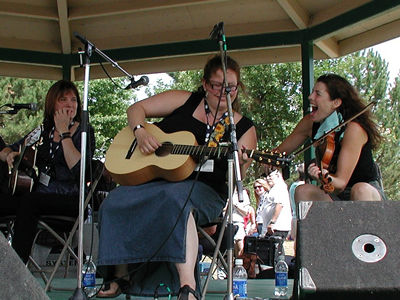 Girls just wanna have fun...
Anne with Suzie Vinnick at Summerfolk, Owen Sound '02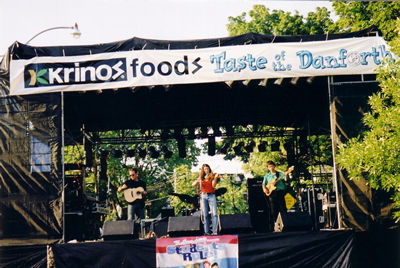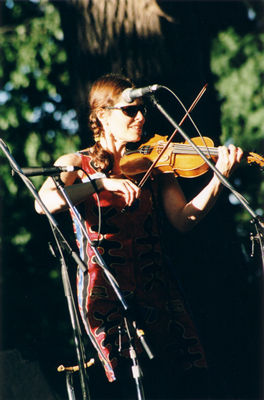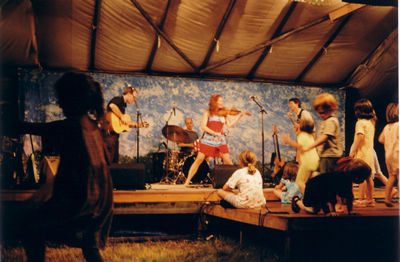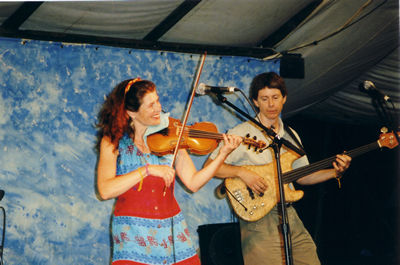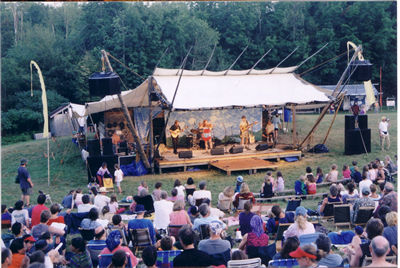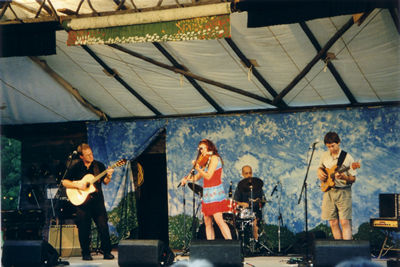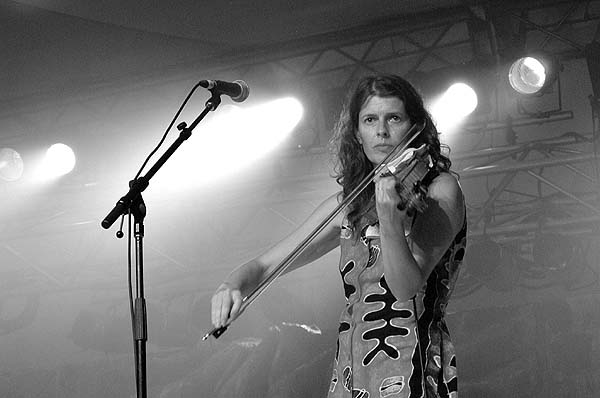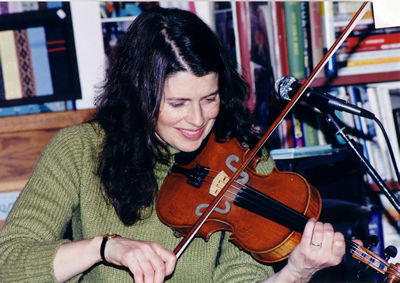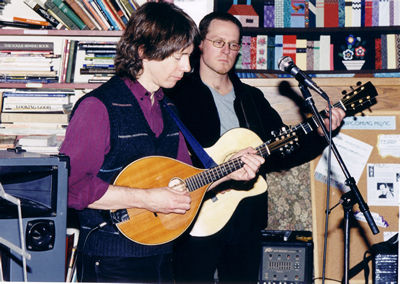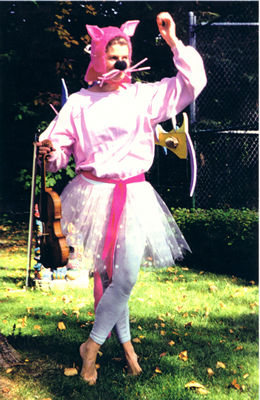 ALB Please visit the Dates page for Anne Lindsay Tour Dates.